Hotel Metasearch Channels Overview
Overwhelmed with all the different metasearch options? Check out this quick-start guide to determine the best option for your hotel.
Hotel Metasearch Providers:
Google Hotel Ads
The king of metasearch for a reason. They dominate in terms of impressions, ease of access, and, therefore, reservation volume. That also means lots of competition, with often the highest CPCs of any channel. However, this should still be your top priority channel since you would be missing out on visibility on the most used search engine in the world.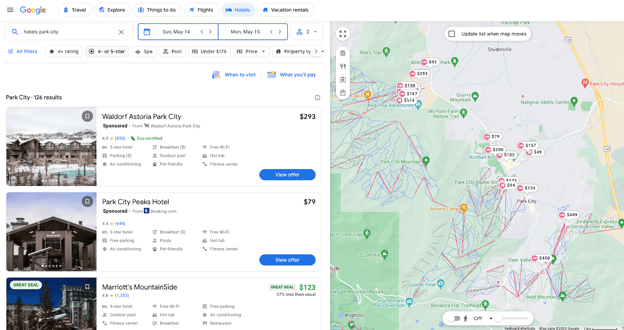 TripAdvisor
#2 to Google for impression volume and conversions. TripAdvisor can be a great branding tool for destinations or activity-centric markets, especially if your property is geographically advantaged. While this channel may not have the visibility of Google Hotel Ads, impressions tend to be highly qualified since many people using TripAdvisor are in the active planning stages of their booking.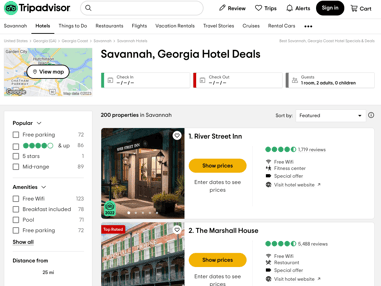 Bing
Great performance in terms of return on ad spend, but we often see low impression volume. They only capture a small fraction of the impression share Google receives. Bing can still be a great booster to your bottom line and should be included as one of your top 3 channels.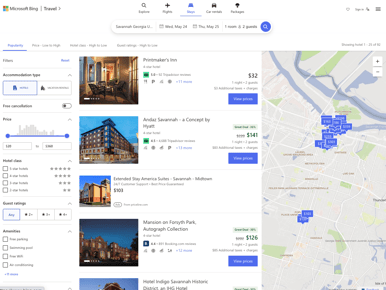 Kayak
Kayak offers the ability to book not just hotels but also flights, rental cars, full vacation packages, and even trains and buses. With so many options, many travelers use Kayak as a one-stop shop for their travel booking, making it our recommendation for your next metasearch channel.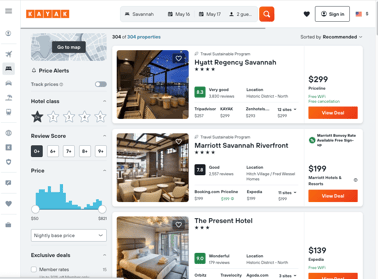 Trivago
Trivago aggregates multiple OTAs into 1 channel, including booking.com, Expedia, Priceline and more. Volume tends to be lower, but CPC also tend to follow. Another great option is to help drive the direct booking and cut out the OTAs if you're present during a search.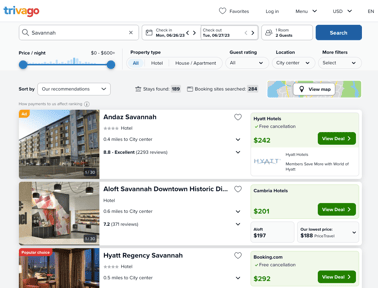 SkyScanner
Another great direct booking tool, SkyScanner is designed as a travel search engine with the intent of cutting out the OTA. Conversions rates are fairly low in our experience, but increasing brand awareness can never be discounted.
This metasearch channel is mostly popular in the UK/European travel market.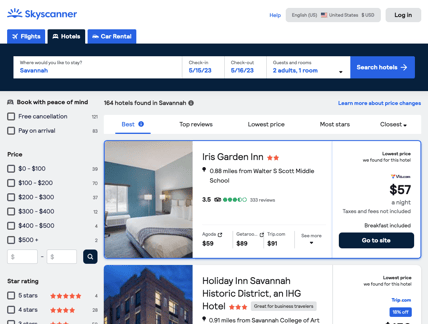 WeGo
Headquartered in Singapore, WeGo is particularly important if you are focused on driving visibility and bookings from Asia and the Middle East. Another aggregator, WeGo, can drive bookings to the OTAs if you don't have a presence to encourage direct bookings.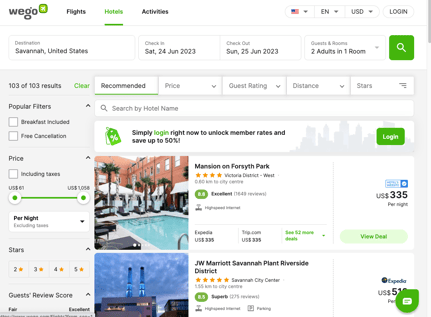 Takeaway
Google Hotel Ads is the number one channel you should be participating in for hotel metasearch as their reach and visibility are unmatched. TripAdvisor should be your second top priority as they tend to have the highest conversion rates outside of Google and good volume. If you have the budget or are dedicated to having the greatest visibility, It's best to participate in a variety of channels and continually monitor performance to see which channel works best for your market and/or property. After all, why limit your hotel's visibility when you can build brand awareness and drive direct bookings all at the same time?
If you need assistance in deciding what metasearch channels are best for you, let the experts at Metadesk help you.